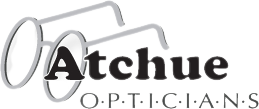 We Carry Prescription Glasses, Contact Lenses, and More
Atchue Opticians Is Your One Source for All Things Optical
Since 1981, Charlie Atchue has been in business at the same Grafton Road Millbury location. Atchue Opticians carries a complete line of prescription and non-prescription sunglasses, safety glasses, sports goggles, contact lenses, and eyewear for children.
Frames
Atchue Opticians takes pride in featuring the hottest new styles of men's and women's designer eyeglasses from around the world.
Atchue Opticians handpicks the finest frames manufactured.
Sunglasses
Why be limited, when you can choose from so many of the popular brands of sunglasses at Atchue Opticians?
We have a wide variety of popular brands from which to choose.
Value Eyewear
Great prices, professional workmanship, and personal service.
Eyeglass Lenses
Our new 3D computer-designed technology allows us to create the perfect, personalized lens for you.
Atchue Opticians offer lenses from all major manufacturers.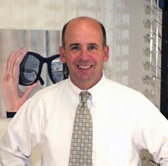 Charles J. Atchue
Registered Optician
Since 1978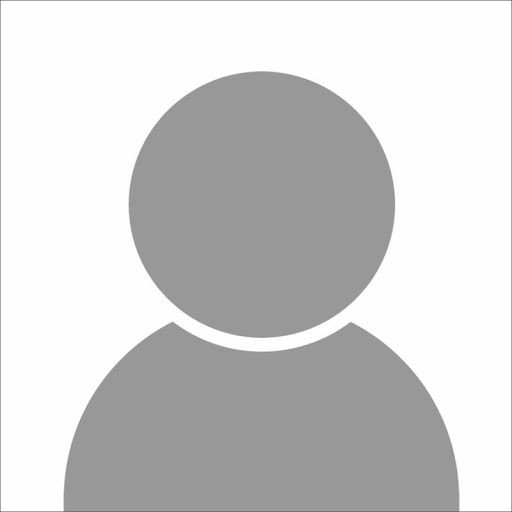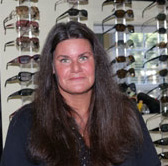 Diana Frankian
Production Support
Since 1995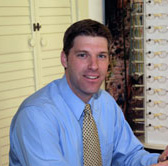 David Guerin
Registered Optician
Since 1990